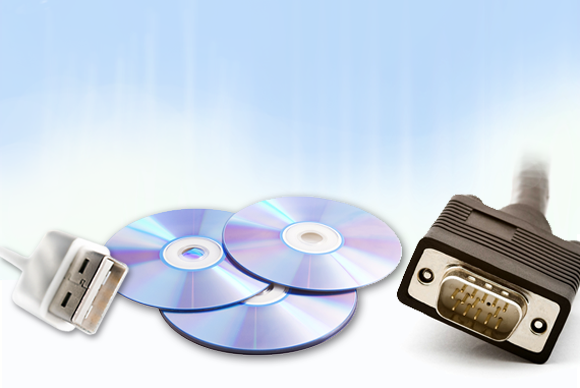 Some technology hangs on long after it's needed
Time marches on, but some PC technologies don't know when they've worn out their welcome. While we applaud motherboard manufacturers for helping us extend the lives of our hardware, we also realize that we're paying for many components that we'll never, ever use.
So we've rounded up a baker's dozen of legacy technologies that no longer serve much of a purpose.
Begone, obsolete tech!